Google Calendar Sync
Do you use Google Calendar to manage your schedule? Resource Edge is pleased to announce Google Calendar Syncing. Stay on top of your recruitment, business and life events!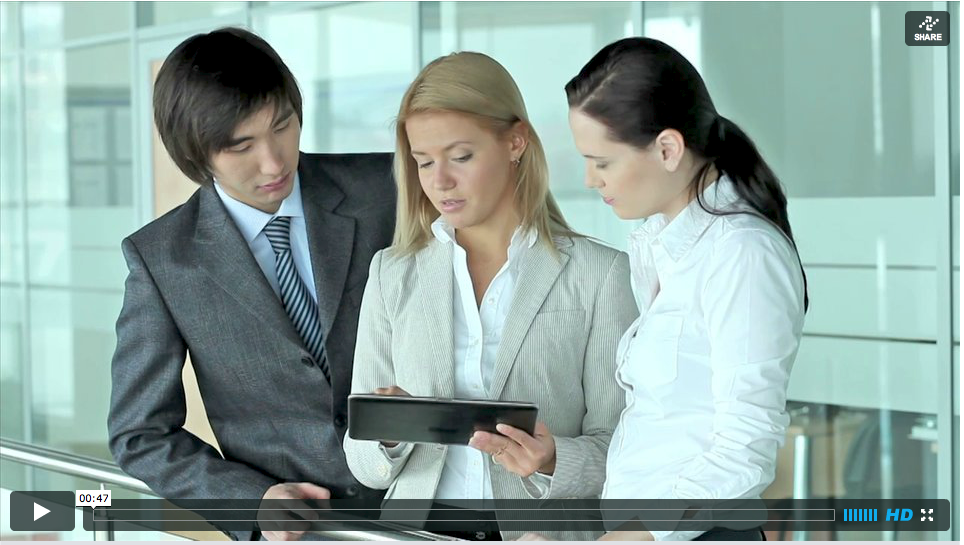 Set up is simple, just authorize TalentHook to sync with your calendar using your Google login credentials. You can select which calendar you want to sync and in a few minutes, your Google events will appear in TalentHook along with your interviews, scheduled calls and hiring events.
This new feature is available to all TalentHook users at no additional charge!
Text Message Reminders
Resource Edge is pleased to announce an exciting upcoming feature that promises to make candidate contact using TalentHook Cloud even better: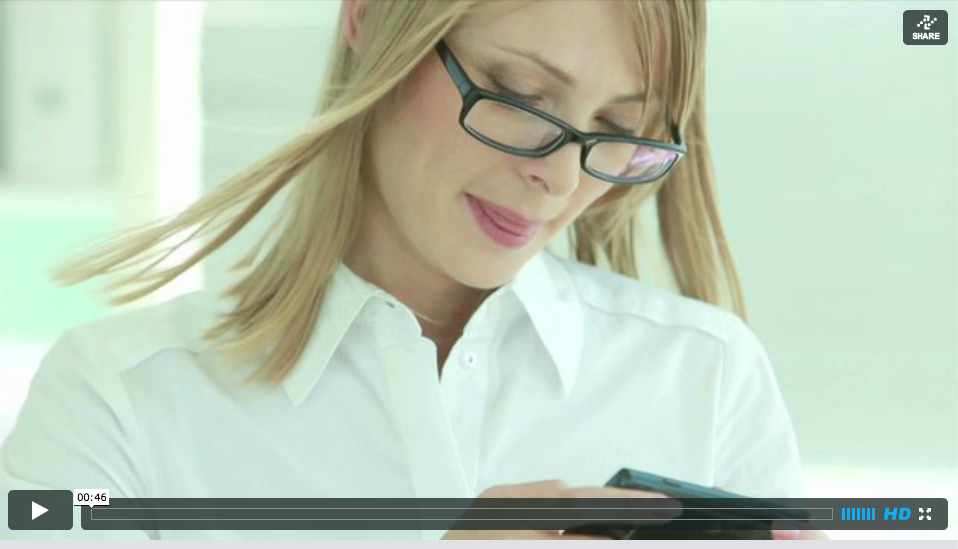 This new feature will be rolled out in the next few weeks. Users will receive a complimentary installment of text messages for their initial use, with additional text messages available for purchase.
We will release more details around purchasing text message bundles once the feature is available and ready for your use. If you would like more information about purchasing TalentHook Cloud for your organization, please contact us today!