Custom Solutions
TalentHook offers complete customization capability so your solution truly matches your process, not the other way around.
Schedule Demo
Powerful Search
Run fast, automated and exhaustive search with one of the fastest search tools in the recruitment solutions marketplace. The Virtual Researcher search feature gives you access to over 2,300 search outlets: premium career websites, social networks, professional networks, search engines, colleges, military sites and much more. Build and save searches and target geography down to within a 1-mile radius of your target zip codes. Learn more about our Virtual Researcher Feature.
I'm looking for a staffing CRM.
I want recruiting tools and export capability only.
Our front-end solution gives you all the recruiting tools you need with easy export to most ATS products. Learn more about TalentHook Front-End
Recruitment Marketing
Strong marketing tools allow you to take a proactive approach to your recruitment efforts. From automated email marketing campaigns to job postings and social network broadcasting tools – TalentHook ensures you create a strategy for active and passive recruiting so you can close open positions faster while building a strong bench of talent for openings to come. Learn more about TalentHook's recruitment marketing tools.
Candidate Management
Keep tabs on every prospect with event and calendar reminders, smart candidate lifecycle features allow you to neatly organize and track candidates through your recruiting process. Administrative tools ensure process compliance through appointment setting, interviews, background checks and through to hire to help you ensure you never miss a critical step. Learn more about TalentHook's candidate management tools.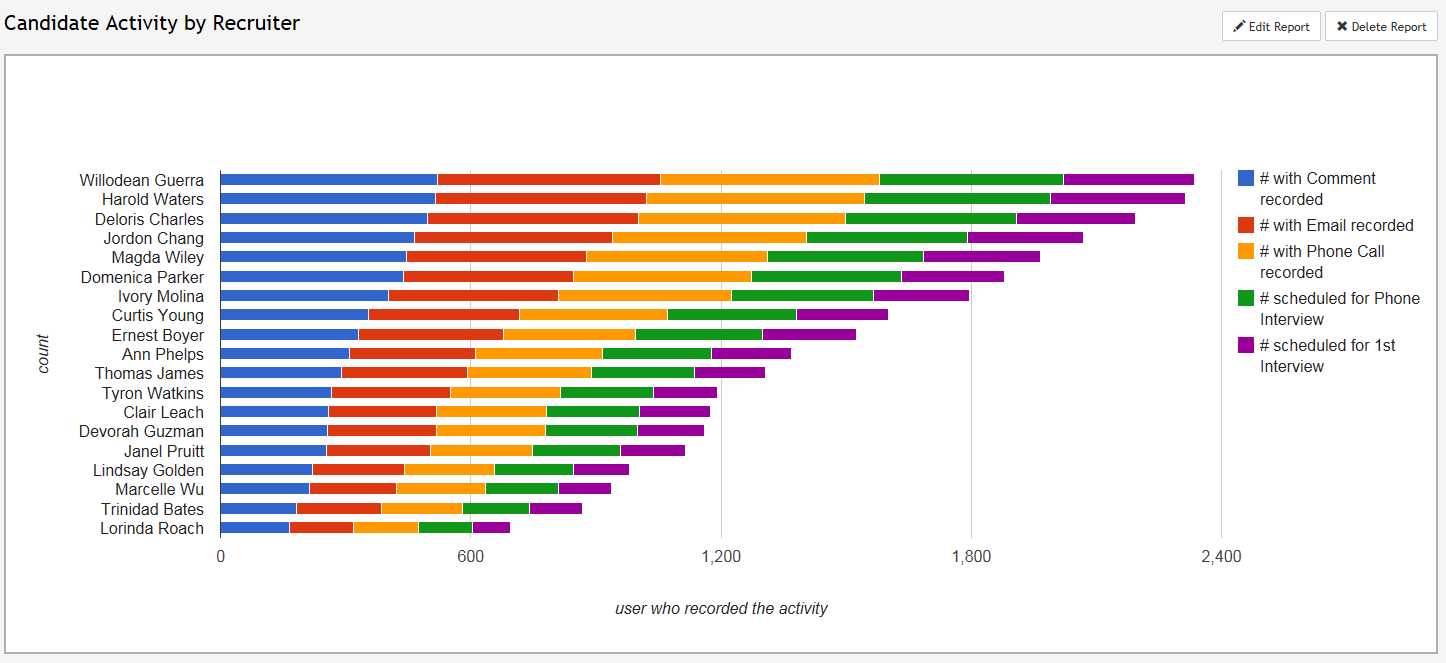 Reporting
Advanced reporting provides custom reports across every data point in the system. Build custom reports and dashboards to keep you and your team on top of your key performance indicators.Learn more about TalentHook's reporting tools.
Cloud Capability
All of the speed, efficiency and effectiveness of automated prospecting combined with the flexibility of cloud data storage. TalentHook Cloud allows users to log in from multiple locations and still keep tabs on all their important prospects and recruitment activities. Learn more about TalentHook Cloud.